My name is Kate Howells and I am a fully qualified Counsellor, Psychotherapist and Supervisor
Let me help you identify and begin to let go of the unhelpful patterns of behaviour that are preventing you from living your life more fully.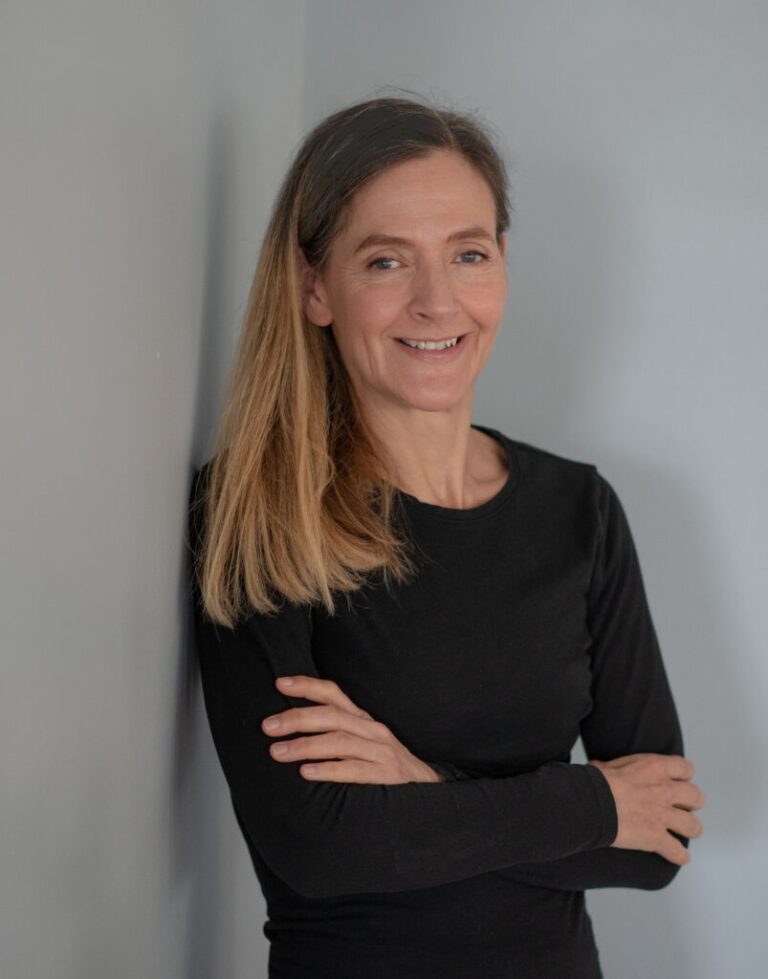 Are you struggling to accept yourself as you are?
If you are autistic, this may be intensified. Book a free consultation to discuss how I might help you become yourself
more fully.
Hello and a warm welcome to my website
I'm Kate and I'm a Counsellor and Supervisor based in Lifton Community Centre, Devon
I welcome the opportunity to meet with you so that we can discuss how therapy could help you with the issues you are facing.
I understand that it can daunting to make the decision to ap-proach a counsellor, particularly if you have not had therapy before. If you are anxious about starting, it may be reassuring to know that most people are and I am really used to spending time with people who are anxious. It is widely recognised that in order for therapy to be effective, a really good working relationship between client and counsellor is essential.
In light of this, I offer a free initial 15-minute Zoom or phone consultation so that you can decide whether you feel comfortable talking to me. 
Gestalt Therapy: A Path to Living a More Fulfilling Life
My work as a therapist is grounded in Gestalt Therapy, which values each individual's unique experience of the world. My aim is to provide a non-judgmental, warm, and authentic therapeutic relationship to help my clients explore what's stopping them from living their life as they would like. I focus on the here and now, and I consider my clients' resources to form fulfilling relationships and experiences.
In therapy, I help my clients become aware of repetitive patterns that shape their relationships and the world unhelpfully. This awareness allows my clients to choose whether to let go of these patterns. I use experiential therapy techniques and encourage my clients to try out other ways of being. 
My goal is to help my clients become themselves more fully by gaining freedom to deal with issues in other ways.
Payment by credit card or bank transfer 24 hours before each session. 
Bank details: Sort code:  09-01-29
Account number:  58916085
Please put your name as reference
"Kate helped me understand how to cope with my anxiety On a day to day basis, she explained things in a simple understandable way and helped me learn simple ways I can control my anxiety from overcoming me. She helped me work through family trauma and realise my feelings and thoughts were completely valid while also explaining to me why my mind has reacted to certain events the way it did. Kate taught me to be kinder to myself through her therapy and it has been a major factor in helping me overcome anxiety and past trauma"
"I thank you very much for your expert guidance and support and for helping me see things differently than i used to and of how my past has had such a profound effect on my here and now. The work you have put in to help me has been invaluable"
"Kate offered me a safe place for me to explore some past family issues that where affecting my current wellbeing. Her empathy and skill helped me to move onto acceptance and healing. This in turn enabled me to make postive change and growth to my liife"
"Working with Kate has benefited me in many ways, including understanding myself and autism more, learning how to work with my brain and not against it, and helping manage anxiety levels. In addition, I have processed and discussed and explored traumatic experiences, which in turn has given me insight and ways to move forward. Kate always makes me feel heard and understood and is the best therapist I have ever encountered, I have seen many over the years but one consistent and credible therapist is Kate, whom I wish to continue working with for a long time. I think I would be lost without Kate, sincerely"
Kate has transformed my entire life. I was unsure what I needed and wanted from therapy. Kate is easy to talk to, not once did I feel I had to hold back how I was feeling or the subject of what I'd like to talk about. Her advice and coping mechanisms helped me become a less angry Mother and partner. I looked forward to speaking to her, and I already miss our sessions. Thank you xxx
I am dedicated to helping you uncover your true potential by breaking through layers of defenses, leveraging my wealth of knowledge, experience, and commitment to your well-being When you will work with me, you can achieve the following benefits: